Welcome to the St. Nicholas Orthodox Church Website

Welcome to Saint Nicholas Church!
We are a parish of the Orthodox Christian Faith which was established on the day of Holy Pentecost in the Year 33 AD. Our parish community is a member of the American Carpatho-Russian Orthodox Diocese of the U.S.A. whose presiding bishop is His Grace, Bishop Gregory of Nyssa. The American Carpatho-Russian Orthodox Diocese is an autonomous diocese under the spiritual protection of the Ecumenical Patriarchate of Constantinople of which His All-Holiness, Ecumenical Patriarch Bartholomew I is the Primate.
Through this web site, we are pleased to be able to introduce you to the worship and fellowship as it is expressed in the life of our Parish. If you are a new member of our parish, or are considering membership, these web pages will acquaint you with what our parish offers. Learn more about us...
---
---

It is my firm conviction that this pandemic is a time of testing and trial being given to us. And this is not to weaken our faith but rather to strengthen it! Sometimes we have to just let out a scream or cry, to get out our frustration and fear. But don't stop there, continue on in faith, prayer and repentance. Let us trust in the saving power of our Lord and His Holy Cross! Read More
A Prayer in Times of a Pandemic
Worship Schedule
Diocesan News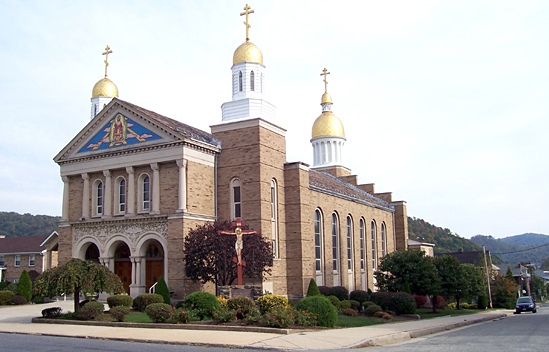 ---
Liturgy Video
St Nicholas Broadcast Devine Liturgy over Facebook Live and Facebook Watch:
Join us at 10:00am Sundays to worship with us from our church to your little churches at home or wherever around the world you join us from!
To watch select the link and click on the stream for the sunday you are viewing. You can watch the past recordinds as well. Streams are usually live about 3-5 minuties prior to the start of the service. If you do not see the stream, you may need to refresh your browser and it should appear.
https://www.facebook.com/stnicholaswarren/videos/287988409468381/
https://www.favebook.com/stnicholaswarren/videos/
Our diocise the American Carpatho-Russian Orthodox Diocese also broadcast liturgy from Christ the Savior Orthodox Cathedral in Johnstown, PA. You may view the stream from the link below.
Online Chapel
Light a Prayer Candle from our Diocesan Website
---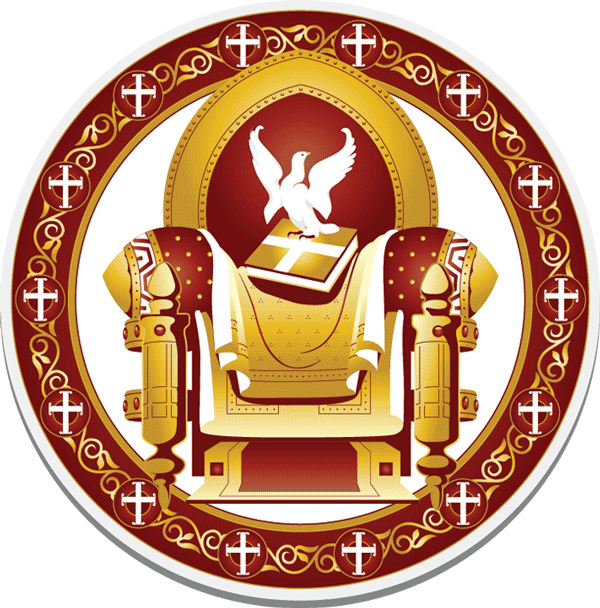 Holy and Great Council
Pentecost 2021
"He called all to unity"
Click here for the Council's Website
---
Latest Photos